Archive: July 2010
Cakecraft, a product site of Silver Spoon I designed at Evolving, went live today.
Great write up about the iconic Coca Cola bottle from Fuel.
Nice collection of creative corporate ID from Designer Daily.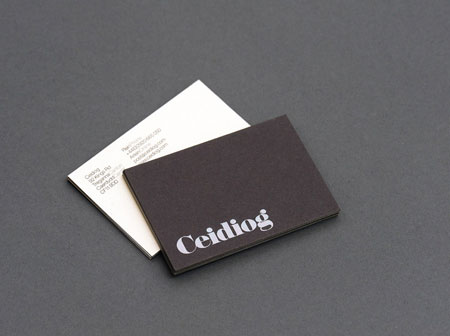 Nice collection of websites selected by Design Taxi as their faves for July 2010.
RSS_
latest_
tags_
archive_